Dr L. Sanjay Nandam was born in England, and after coming to Australia at age 7, then completed his schooling, medical and specialist training in Brisbane, Australia.
In 2000, he qualified as a medical practitioner (University of Queensland), and in 2008 he became a Specialist Psychiatrist (Fellow of the Royal Australian and New Zealand College of Psychiatrists).
Starting at the launch of the Medicare Telehealth program in 2014, Dr L. Sanjay Nandam has built enduring relationships supporting GPs and their patients across rural and regional Australia with over 8500 online consultations to date.
He has published extensively in leading scientific journals including Biological Psychiatry, Psychopharmacology (Berlin), The Journal of Cognitive Neuroscience, Molecular Psychiatry, Frontiers in Psychiatry, Neuropsychologia, Clinical and Experimental Pharmacology and Physiology and the Journal of Neuroscience, spoken at international conferences, and his work has been showcased in The Age and on Triple J.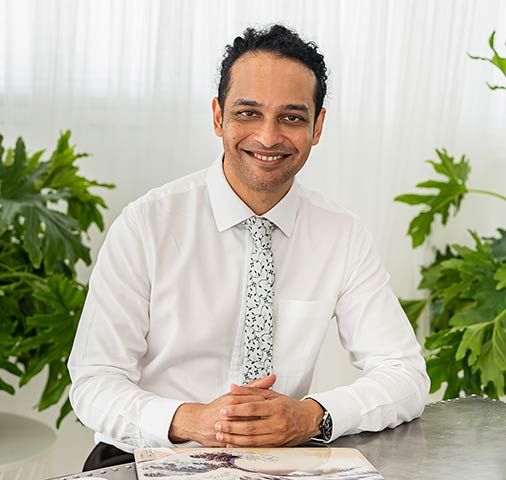 His research has guided industry, including at Lexon Insurance, where the resultant education program has been featured internationally.
In 2015, he was awarded a PhD in Neuroscience that was assessed by leading international experts at the University of Cambridge and University of Utrecht.
Dr Nandam continues to be involved with cutting edge mental health research at Monash University (Melbourne) and the University of Queensland working with some of leading international experts in their fields.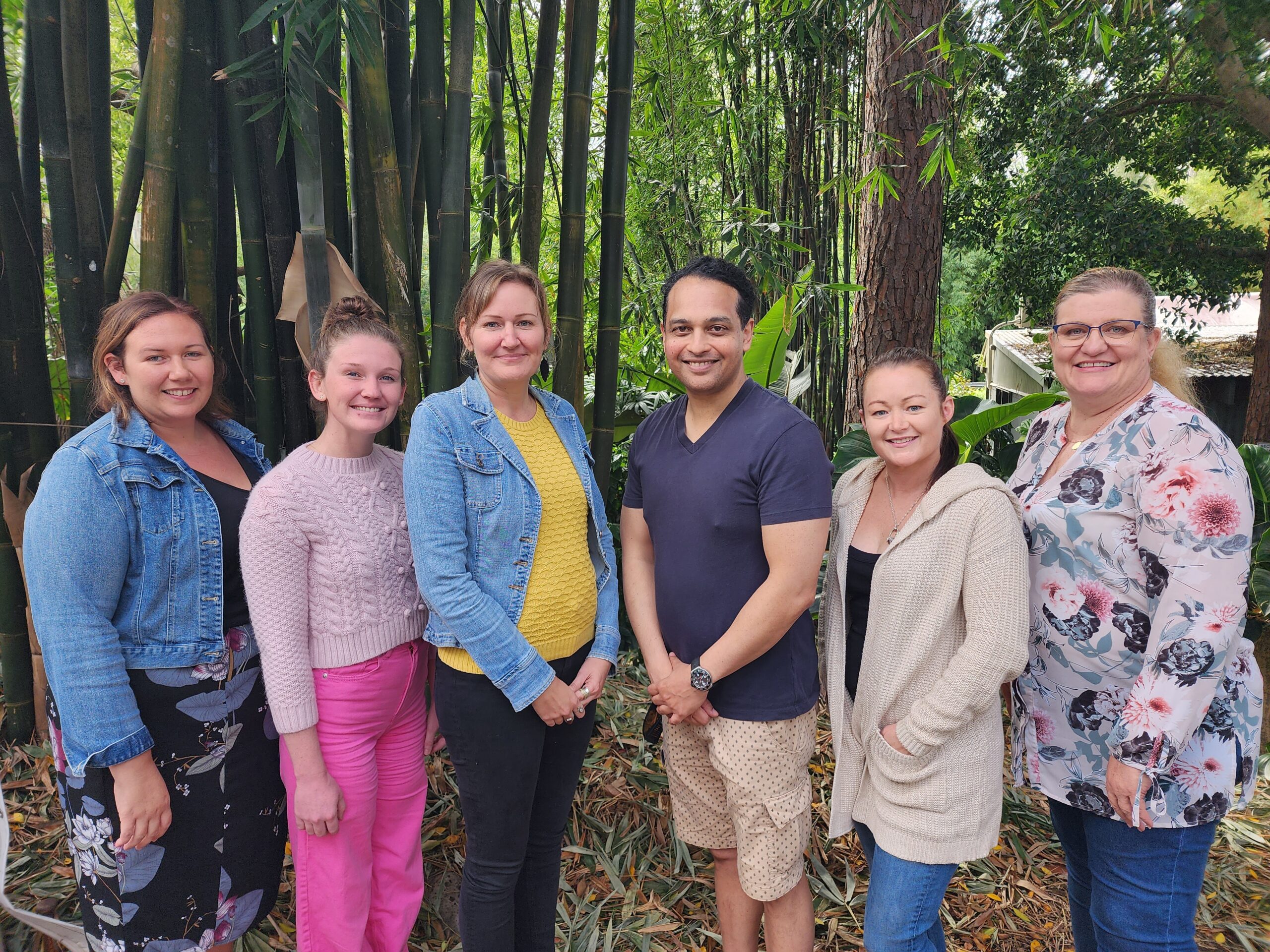 Danielle, Tash, Chani, Stephanie and Sophie
Danielle, Tash, Chani, Stephanie and Sophie of Association Solutions provide incredible secretarial support making appointments, working with patients and surgeries, and keeping everything running smoothly.
After we receive a referral, one of our team will contact you to find out your availability and whether you need any help with technology.  Our preference is to do your appointment via a mobile phone with the video turned on (Google Meet for Android Phones and Facetime for Apple Phones).  It's your appointment and you can have a family member or friend attend with you if you wish.
We've made all sort of situations work across Australia, get in touch and we'll make it happen.
Telehealth is simply using videoconferencing to do a doctors appointment. Psychiatry is particularly well suited to this approach. Telehealth can be done using a mobile phone with video capability.
How is the Cancellation Fee charged?
The cancellation fee will be issued to the patient via an invoice, payable in full within 7 days.
How do I pay the invoice?
Payment can be made via credit card or electronic funds transfer (EFT), directly into the bank account, details of which are on the invoice.  Payments must be received in full prior to your appointment.
What do I do if I can't afford the cancellation fee?
In certain circumstances, a payment arrangement will be made to allow the patient a longer period to pay off their cancellation fee. All arrangements can be made directly with Dr Nandam's office.
Can I reschedule my appointment?
Appointments will only be rescheduled once the cancellation fee is paid in full.
What if missing my appointment was unavoidable?
Call the team at Dr Nandam's office to discuss further.